*This post may contain affiliate links. Please read full disclosure
here
.
As a busy work at home mom to young kids, one thing that comes to my mind is wanting to stay fit, even though I have super busy days.
But… Time is a big factor that can mess things up – a lot
A baby and a toddler later, I finally decided now is the time and it's never too late to start. I try and walk as much as possible as I am not a big fan of working out indoors or hitting the gym.
My food habits is something that also needs attention. I get these hunger pangs and grab the easiest snack I can get hold of.  After my pregnancies I also found I get hungry real often. Breastfeeding and running behind the kids could contribute to this. So I put together a few healthy and quick meal ideas to that are easy to get done, even if you have a busy lifestyle.
What better way to stay fit than to eat healthily, right?
These healthy dinner recipes for weight loss are all under 30 minutes and super easy to make. Trust me when I say they are super tasty!
Let's get straight to it, and enjoy the visuals, mamas!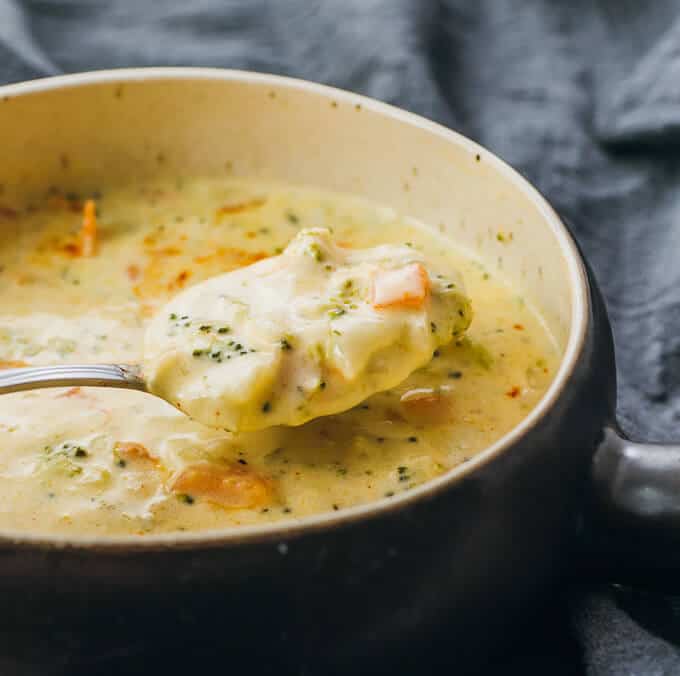 This broccoli soup is keto, low carb and the perfect comfort food for those looking to indulge in a healthy way. This soup can be made ahead and stored in the refrigerator. I just love this creamy soup as its filling and is a meal on its own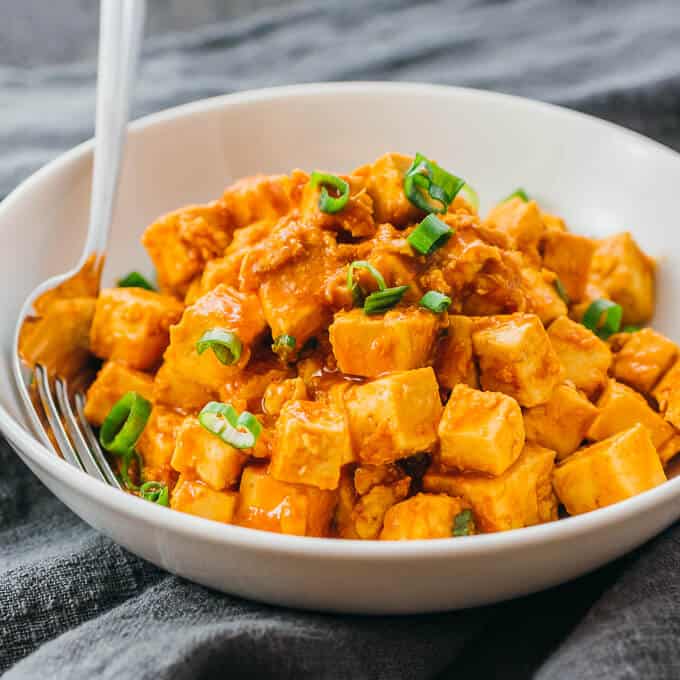 This tofu stir fry is an Asian inspired vegetarian low carb recipe that can be made in under 30 minutes. I love any Asian inspired sauce recipes and this has my favorite Sriracha in it. Its the perfect recipe for those starting out on a vegetarian diet.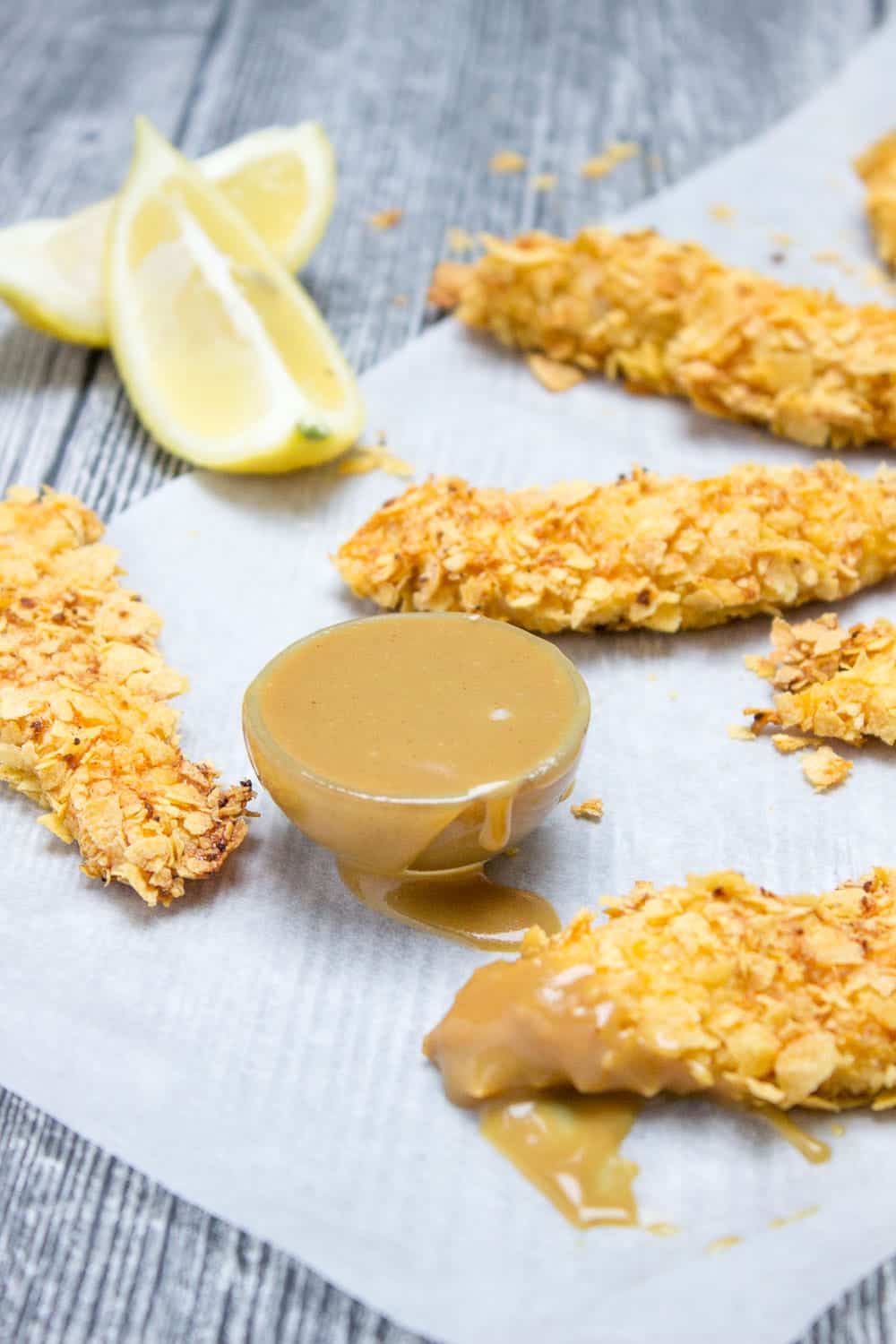 Who doesn't like a crunchy chicken tender that's baked, with only a tablespoon of oil? Did I just hear a loud yes? No deep frying means – no mess and fewer dishes to clean. Just what a mommy needs! This recipe is perfect for those looking to start a clean eating diet.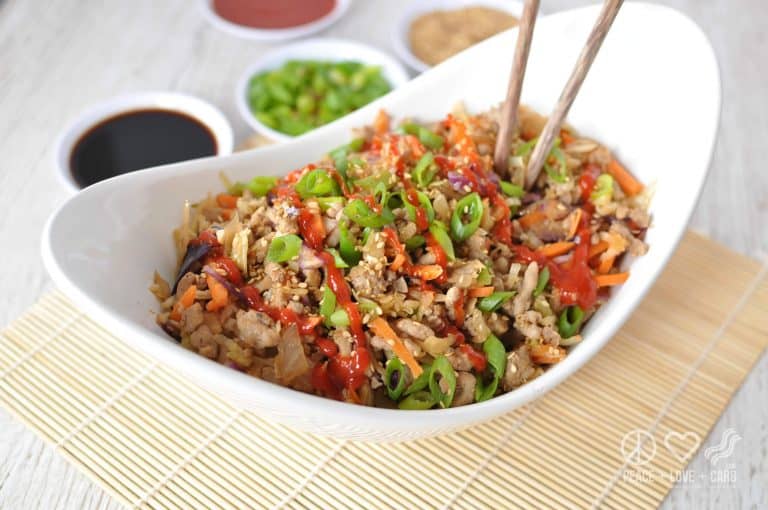 This is a quick and easy to prepare ahead keto recipe is a hearty bowl. A low carb pork egg roll in a bowl that can be prepared with any ground meat of your choice and experimented to suit your taste.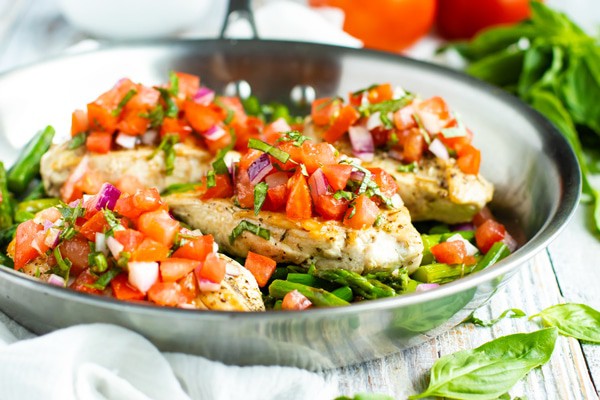 Another great recipe that avoids the "carbs". We are swapping bread for chicken here and combining it with the freshest ingredients. It's just totally perfect for a last minute dinner idea as it takes under 30 minutes to get done.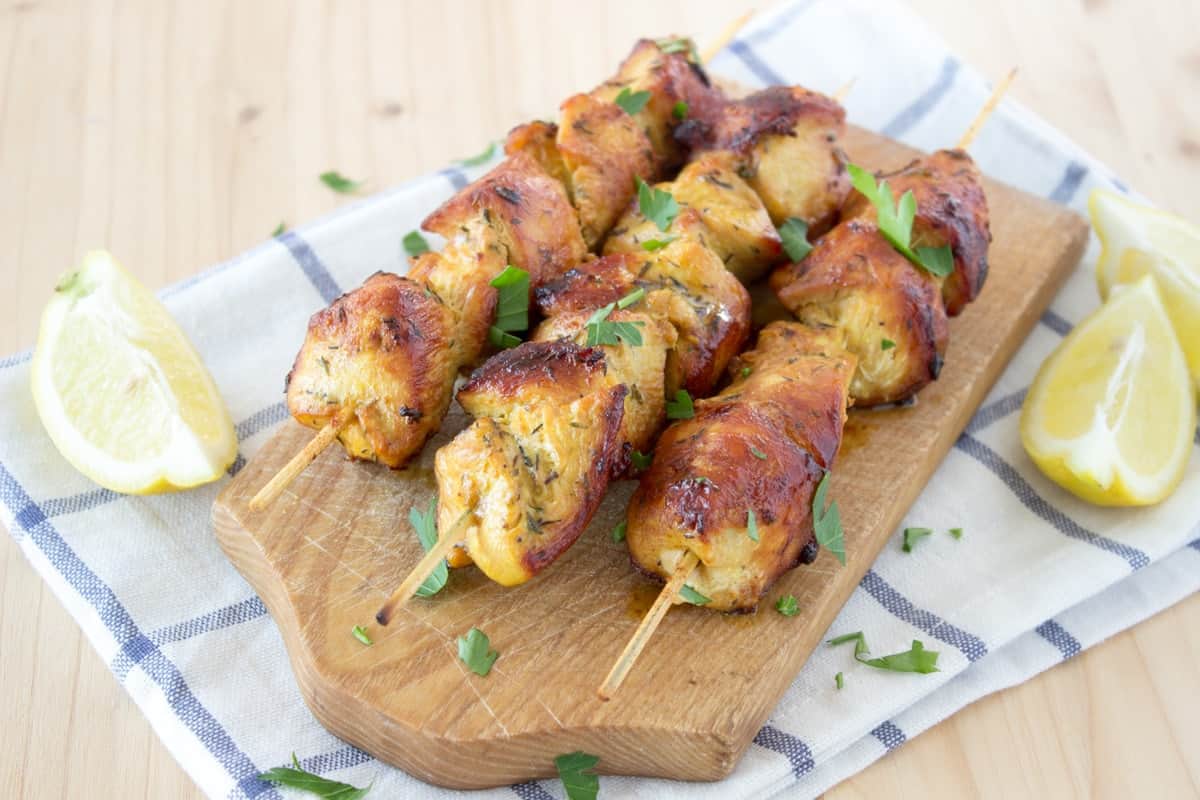 With my Indian background, I have grown up eating food with garlic, ginger, and turmeric. So I would have to say this one is my personal favorite – with fresh ginger, turmeric and coconut oil this one is a winner!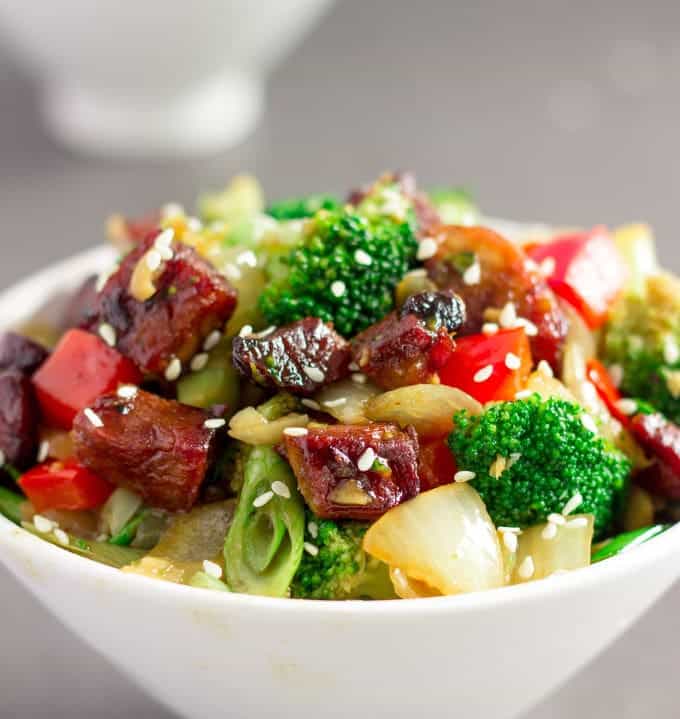 If you enjoy Chinese takeaways this is the perfect healthy alternative. Combining fresh veggies and a portion of meat, this moist goodness will satisfy your cravings. This will make a great lettuce wrap filling for a low carb meal.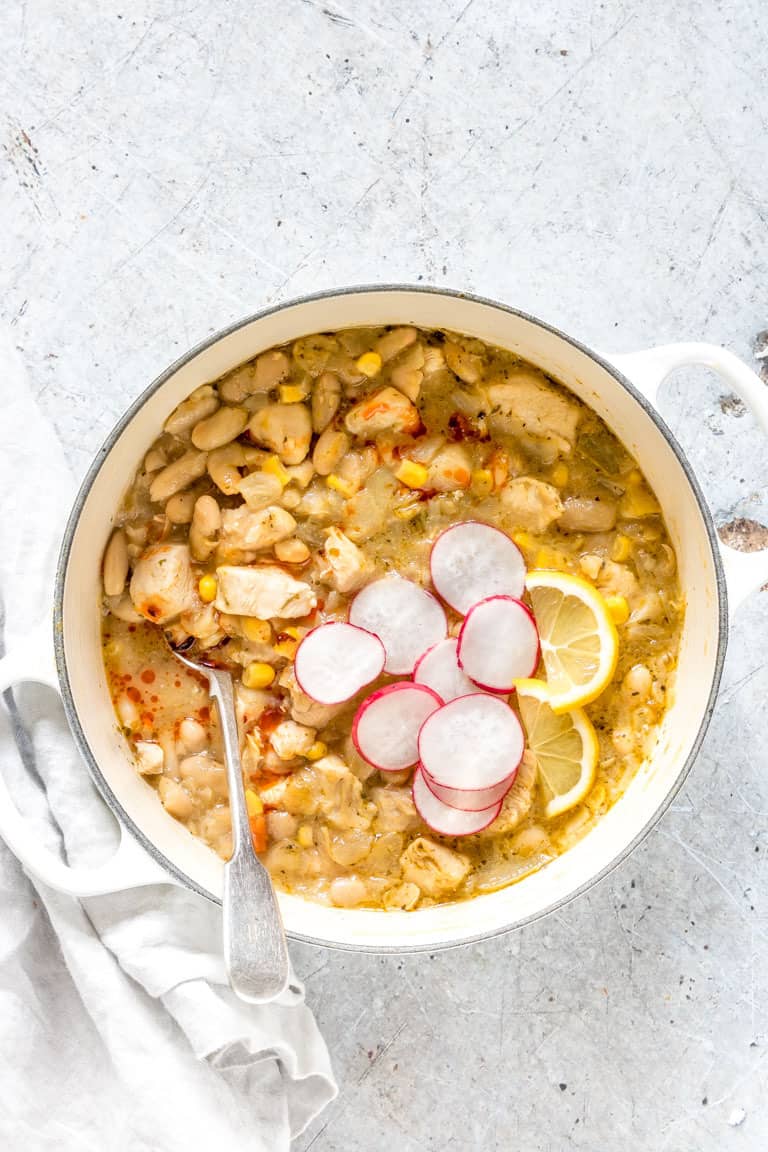 This comforting bowl of Chicken chili is perfect all year round. Hearty, warm and comforting. Perfect when you have had a busy day and you just want to sit back and relax with some comfort food.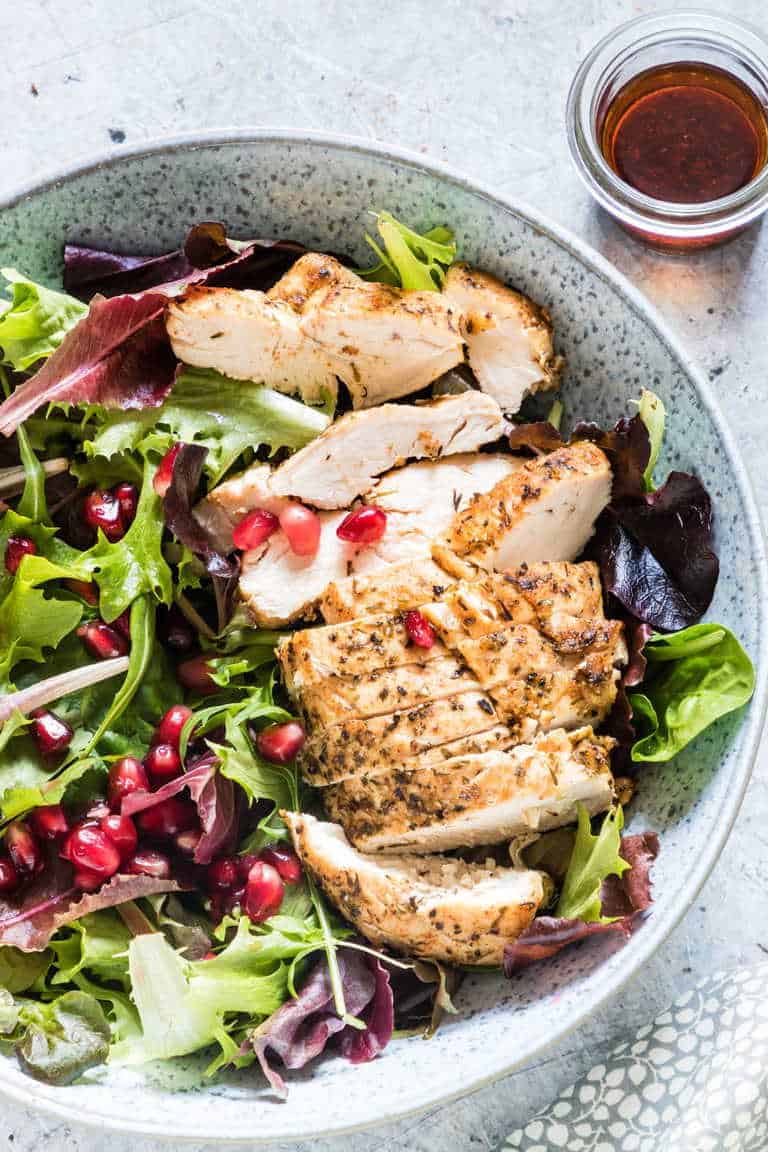 This whole 30, paleo and keto approved chicken recipe is perfect for summer. This is an instant pot recipe, so if you own an instant pot this is a must try. You can toss this in salads, lettuce wraps or serve with brown rice.
There you have it! Super tasty and super indulging healthy low carb recipes perfect to begin your weight loss journey.
If you are looking to begin a low carb/keto diet this is an amazing resource that will help you get started and stay fit EATING WELL!
Pin for later>>